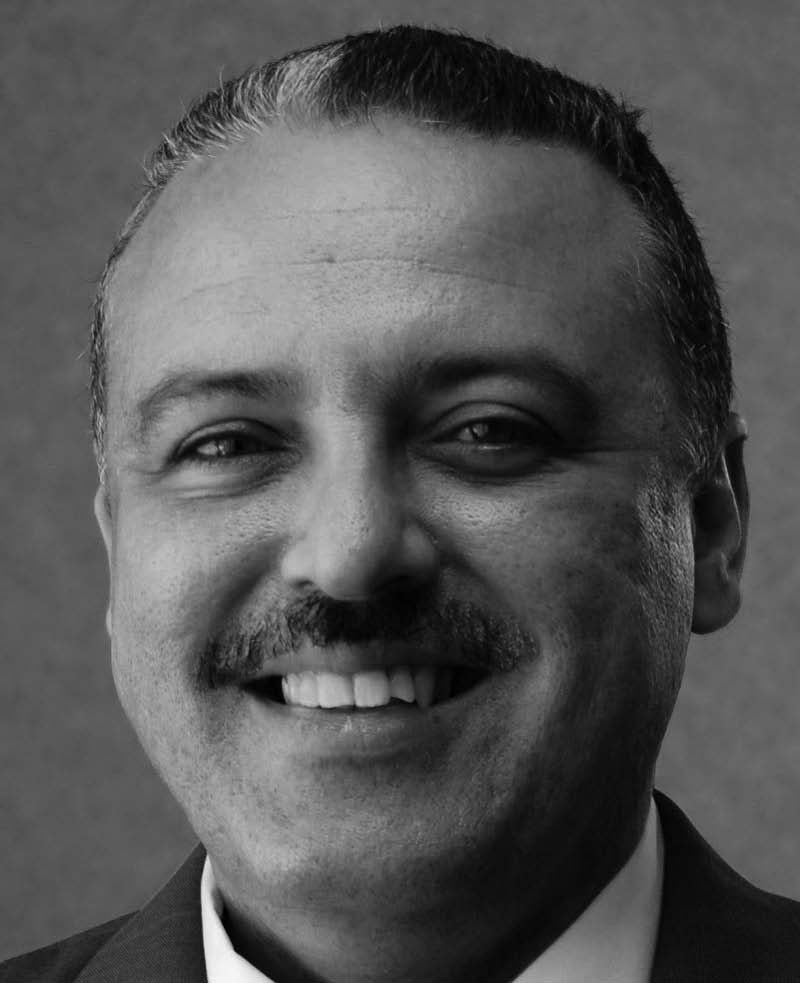 Michael G. Gonzalez, NMD, DSc, PhD
b. 1960
Hall of Fame 2016
Michael J. Gonzalez is Professor at the Medical Sciences Campus, University of Puerto Rico and adjunct faculty at the University of Western States. He earned a Bachelor Degree in Biology and Chemistry (Catholic University), a Masters in Cellular Biology and Biophysics (Nova University), another Masters in Nutrition and Public Health (University of Puerto Rico). He has a Doctorate in Nutritional Medicine (John F. Kennedy University). He also has a Doctorate in Health Sciences (Lafayette University), and another Doctorate in Nutritional Biochemistry and Cancer Biology (Michigan State University). He completed a Post-Doctoral Fellowship in Geriatrics at the School of Medicine, University of Puerto Rico. Dr. Gonzalez is a Fellow of the American College of Nutrition and has authored over 200 scientific publications. He serves as a member on many scientific journal Editorial Boards, including the Journal of Orthomolecular Medicine and Alternative Medicine Review. He has served as consultant for several companies and has been responsible for designing formulations of nutritional supplements and pharmaceutical products. He has obtained several research awards for his work on Nutrition and Cancer. In December 2013, Dr. Gonzalez was exalted as Distinguished Ponceņo in Medicine. In 2015 he was selected as member to the prestigious Puerto Rican Academy of Arts and Sciences and to the Iberoamerican Academy of Culture and Sciences.
Dr. Gonzalez has been a leader in the development of non-toxic chemotherapy treatments for cancer. The group published the first Phase-I clinical study utilizing intravenous vitamin C for treatment of terminal cancer patients in 2005, and also published in 2005 the most comprehensive review on vitamin C and cancer, as a follow-up on the work of two-time Nobel Laureate, Dr. Linus Pauling. They have brought many new concepts into the scientific field, such as the bioenergetic theory of carcinogenesis, the systemic saturation phenomenon of intravenous vitamin C, the metabolic correction concept for disease treatment and prevention.
The book, I Have Cancer What Should I do: The Orthomolecular Guide to Cancer Management by Gonzalez, Miranda-Massari and Andrew Saul provides evidence based recommendations for an integrative approach for those dealing with cancer and seeking to improve quality of life and survival. In 2014 they published the book, New Insights Vitamin C and Cancer.