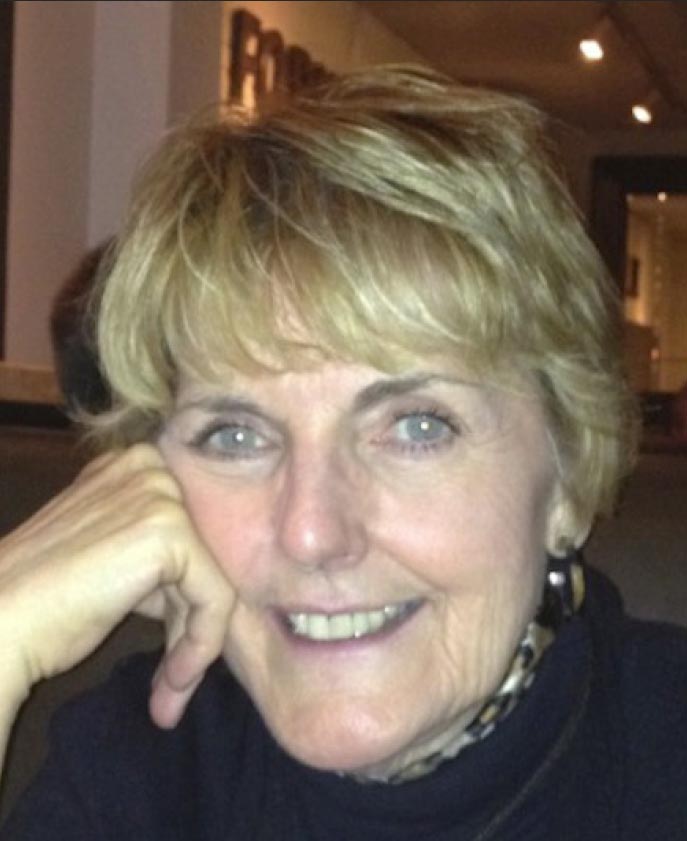 Aileen Burford-Mason, PhD
b. 1943
Hall of Fame 2015
Born Aileen Philomena Reilly in Birmingham England, Aileen returned with her parents to their native Ireland when she was three years old. Her earliest education was at the Dominican Convent, Santa Sabina, Dublin, where her favourite activities were writing, drawing and performing in school productions. From there she went to boarding school at Loreto Convent, County Meath, where she learned little science but developed a lasting love of music.
Aileen's scientific education began in earnest at University College Dublin where she obtained her Bachelor of Science degree. After graduation she moved to England to pursue a research career as a forensic biochemist in the horse-racing town of Newmarket, Suffolk. Her most enduring memory of that time was her futile attempts to appear calm and unruffled when collecting blood and urine samples from horses. (The horses were not fooled and to this day she is afraid of horses.)
While living in Newmarket Aileen met and married the love of her life, Roger Burford-Mason (d. 1998). They moved to Hitchin, Hertfordshire, where their son Oliver was born. After some years in teaching, she returned to research, this time in immunology. In 1983 she completed her PhD in immunology and continued research in that field until 1988 when she emigrated with her family from the UK to Canada.
Once in Toronto she moved into cancer research, holding positions as Research Associate and later Assistant Professor in the University of Toronto's Department of Pathology. However, a nutritional thread had run through her research career, and she gradually became convinced that all disease had its roots in inadequate nutrition. So in 1996 she made the transition from conventional research to orthomolecular medicine.
Today Aileen divides her time between her private practice, writing, and lecturing to medical and allied health professionals on the evidence based use of diet and supplements in health maintenance and disease prevention. Since 2008, Nutrition for Docs, the course on diet and supplements she designed and teaches has been presented across Canada to 1,700 doctors. Eat Well, Age Better, her best-selling book based on the course, has been enthusiastically received by doctors and the public. Aileen serves on the editorial board of the Journal of Orthomolecular Medicine and is a member of the core faculty of the Orthomolecular Medicine Today Conference. She is currently working on a new book to be published by Harper Collins in spring 2017.