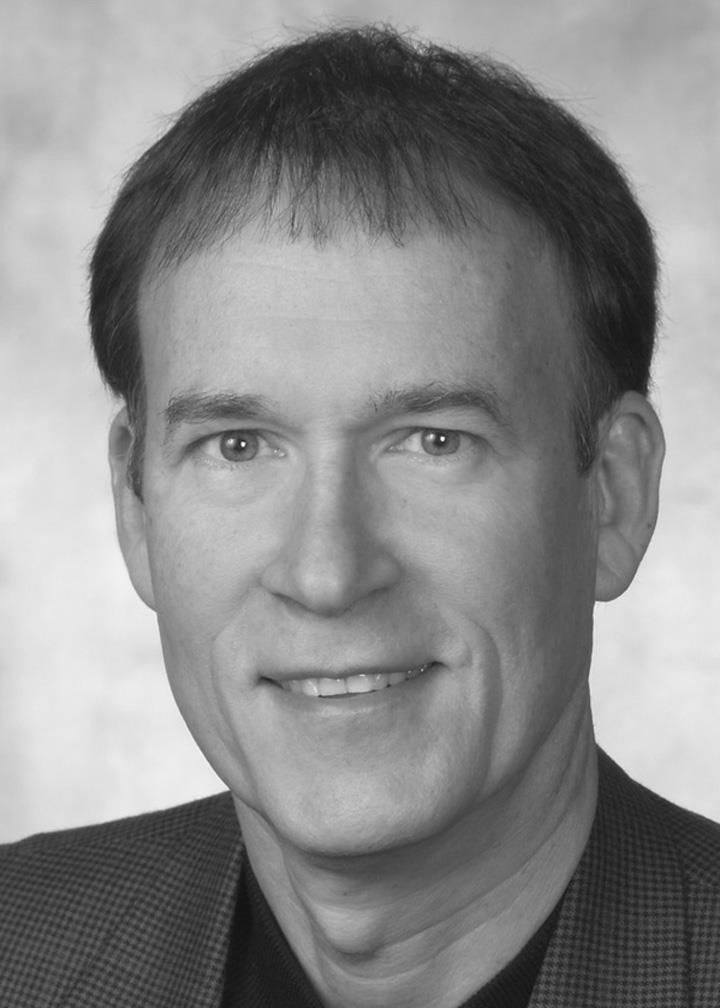 Alexander G. Schauss, PhD
b. 1948
Hall of Fame 2014
A true leader has the confidence to stand alone, the courage to make tough decisions, and the compassion to listen to the needs of others. He does not set out to be a leader, but becomes one by the equality of his actions and the integrity of his intent. - Douglas MacArthur
Alexander Schauss began studying nutrition and botanical medicine in 1969, the same year he organized his first clinical trial on the use of high dose oral vitamin C and its effects on opioid receptors in the treatment of heroin withdrawal syndrome, a landmark study that attracted the attention of Dr. Linus Pauling. He earned his undergraduate, graduate and doctoral degrees at the University of New Mexico at Albuquerque and, California Coast University in Santa Ana, respectively, completing post-graduate studies and continuing education courses at the University of New Mexico, the University of Washington at Seattle and several others.
Currently, he is the Director of Natural and Medicinal Products Research, AIBMR Life Sciences, based in Puyallup, Washington, and lives near Tucson, Arizona, with plans to continue researching the role of nutrients on brain function, and foods such as acai on immune and brain function. He previously held the rank of Clinical Professor of Natural Products Research and Adjunct Research Professor of Botanical Medicine at the National College of Naturopathic Medicine in Portland, Oregon, Associate Professor of Research at the Southwest College of Naturopathic Medicine and Health Sciences in Tempe, Arizona; and, lecturer in biostatistics and epidemiology at Bastyr University in Seattle.
He has been a member of the NIH Office of Alternative Medicine Advisory Council; a member of the Ad Hoc Developmental Planning Committee of the NIH Office of Dietary Supplements, a reviewer of botanical standards and information monographs for the U.S. Pharmacopoeia Convention, to which he currently serves on one of its Expert Panels. In 1985, he was appointed by the US government to represent the United States as a voting member to the WHO Study Group on Health Promotion. In 1991, he cofounded and in 1992 directed, Citizens For Health, a national non-profit lobbying organization, which Congressional sponsors credited with providing the historic grass roots support that led to passage of the Dietary Supplement Health and Education (DSHEA) Act of 1994.
Schauss is the author or co-author of 225 papers or works, including 23 books, and a diverse range of papers in such journals as the Journal of Agriculture and Food Chemistry, Food and Chemical Toxicology, Regulatory Toxicology and Pharmacology, International Journal of Biochemistry, International Journal of Neurology, Nutrition Research, Toxicology, Biological Trace Element Research, the Journal of Alternative and Complementary Medicine, and the Journal of Orthomolecular Medicine, for which he serves as an Associate Editor.