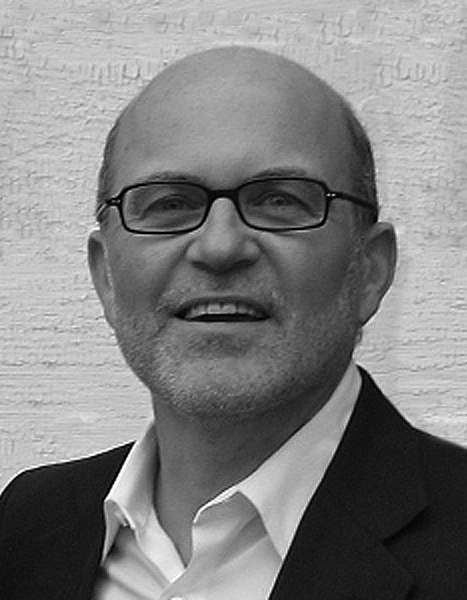 Steven Carter
b. 1954
Hall of Fame 2012

Whatever your hand finds to do, do it with all your heart.
-Ecclesiastes 9:10


With the exception of Abram Hoffer himself, no one person has had as much influence on the Canadian orthomolecular movement as our current executive director, Steven Carter. Responding to the invitation of Abram Hoffer, Steven came to the organization in 1985 from his position as editor of Alive Magazine in Vancouver. He inherited an organization consisting of a small core group of like-minded orthomolecular doctors, a thin professional journal and a modest annual meeting. From these roots, Steven patiently nurtured and grew something greater than Abram could ever have imagined. He became the Executive Director of the International Schizophrenia Foundation, the Managing Editor of the Journal of Orthomolecular Medicine, and the International Society for Orthomolecular Medicine. In 1987 Steven took on the challenge of rebuilding the dormant CSF, envisioning a revived organization leading the way in complementary and alternative medicine (CAM). He moved the CSF office from Regina to Vancouver to be closer to the growing CAM environment. His duties included serving as Director of the annual CSF meeting and re-organizing and expanding the annual conference.

In 1988, Steven changed the conference focus toward health-care professionals, renamed it "Nutritional Medicine Today," and, in 2006, brought it to its present form: the Annual International "Orthomolecular Medicine Today" Conference. Under Stevenís leadership, OMT attracts over 250 people to Canada, including delegates, speakers and exhibitors from 18 countries.

Serving in the multiple roles of educator, editor, publisher, planner, facilitator and producer, Steven has worked to establish diet, nutrition and lifestyle choices as the cornerstones of optimum health, and consistently kept professional and public attention focused on the importance of individual responsibility in health care. His commitment to CAM is demonstrated not only through his staying power but also in his ongoing effort to raise awareness of CAM and to educate Canadians to incorporate health care approaches that may not be covered by the medical system. After 25 years, Stevenís mission has been a great success and our organization is on its strongest footing, displays the energy of its convictions and has a clear path laid out in the future.