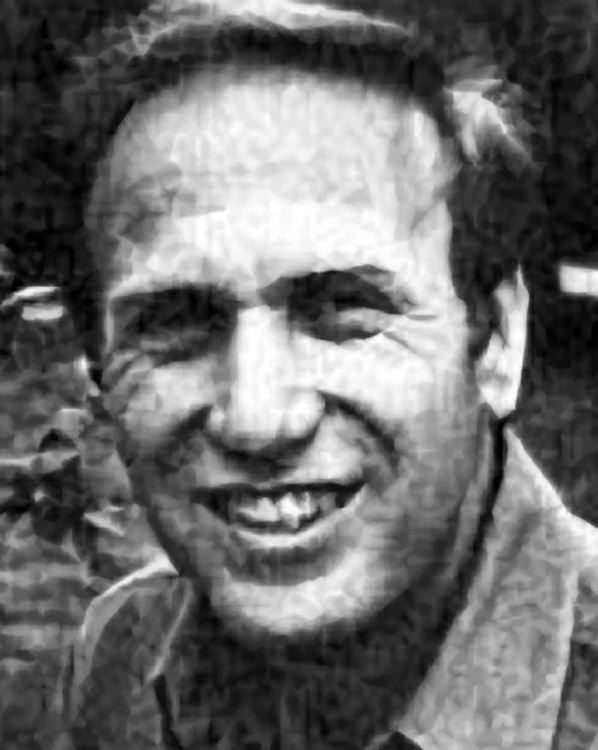 Michael Lesser, MD
b. 1939
Hall of Fame 2008

"Dr. Lesser is one of the pioneers in the development of orthomolecular psychiatry and medicine"
-Abram Hoffer, MD, PhD

Michael Lesser received his MD from Cornell University in 1964 and has maintained a private practice since 1971 in Berkeley, California. He became a member of the Academy of Orthomolecular Psychiatry in 1972 and served as Vice President from 1976 -1986. During the same period he served on the Board of Trustees for the Huxley Institute for Biomedical Research. On numerous occasions since 1972, Dr. Lesser has served as an expert witness in Psychiatry and Orthomolecular Medicine in criminal and civil cases before municipal, state and federal courts in California and Arizona.

Along with ten other doctors, Dr. Lesser founded the Orthomolecular Medical Society in San Diego, CA, in 1975. He served as its first President (1975-1979), with Linus Pauling, PhD, as Honorary President; Richard Kunin, MD, Vice President.

Dr. Lesser gave testimony before California State Legislature leading to passage of Orthomolecular Medicine Bills in 1976 and 1977. He also gave testimony before United States Select Senate Committee on Nutrition and Human Needs, "Diet Related To Killer Diseases, V: Nutrition and Mental Health," in Washington DC, June 22, 1977. An excerpt of his testimony was broadcast on CBS and NBC News that night and he appeared as a guest on ABCís Good Morning America, June 23, 1977.

In 1997 he founded Nutritional Medicine, a communications company that sponsors conferences on nutrition and vitamin therapy. With Dr. Kaneko of Japan he organized the OrthoMolecular Nutrition Laboratory Symposium in New York, October 1997.

Dr. Lesserís books include Nutrition and Vitamin Therapy (1980) which sold 350,000 copies; Fat and The Killer Diseases (1991); and The Brain Chemistry Diet (2002) in which he identifies six primary psychological types-each type evinces certain strengths when health is optimal, and suffers from specific psychiatric vulnerabilities when imbalances occur. His dietary and supplement recommendations are predicated on these differences.

He has published over 50 papers and lectures on orthomolecular medicine and psychiatry and has served on the Editorial Review board for the Journal of Orthomolecular Medicine.